Prince Sterilization Services wins 2022 Manufacturer of the Year!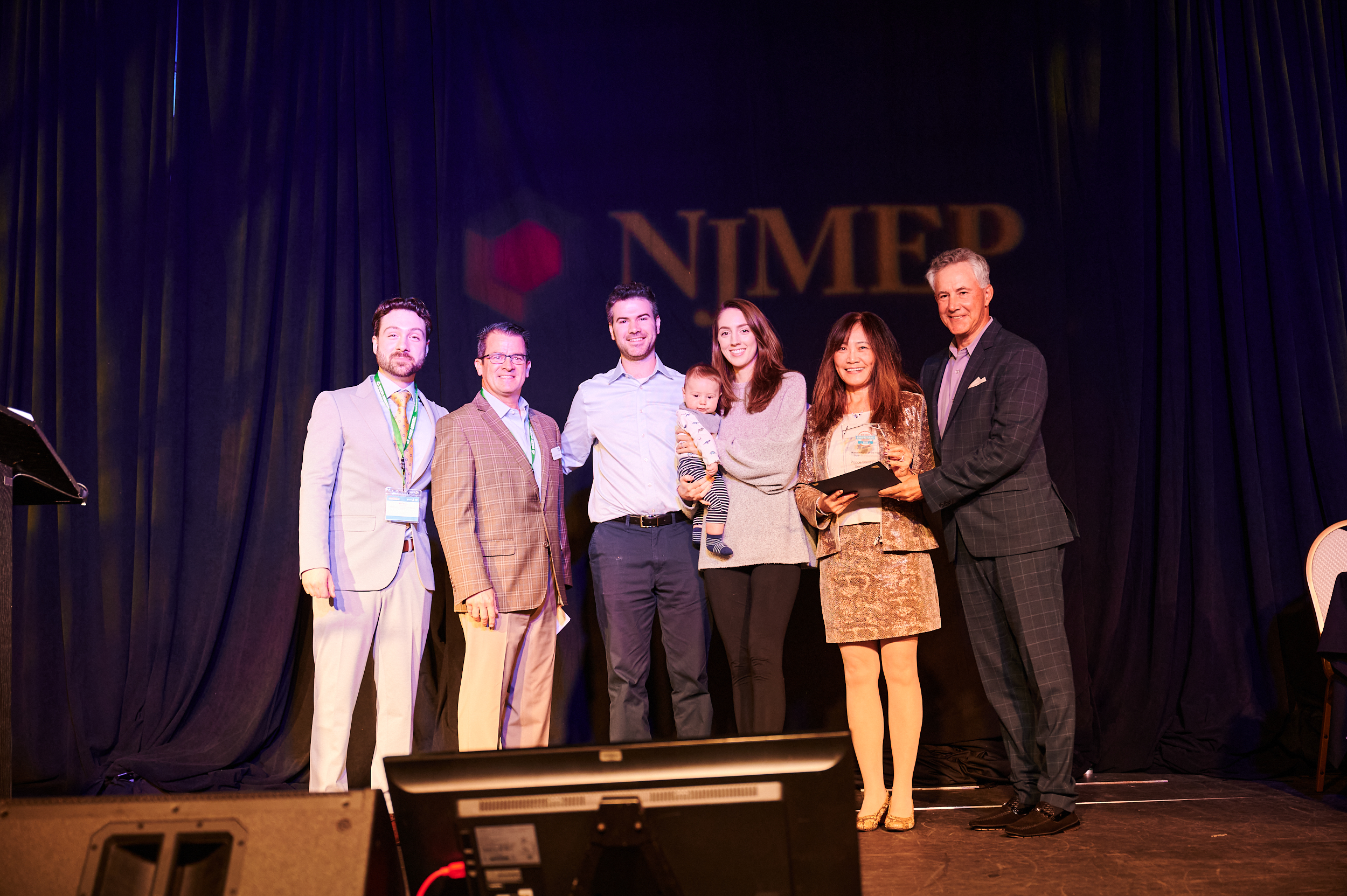 Prince Sterilization Services, LLC
October 12, 2022
On Friday, October 7, 2022, Prince Sterilization Services, LLC (Prince) was awarded the 2022 Manufacturer of the Year Award for the small business category. This award was presented by NJMEP, the largest and premier organization for manufacturing businesses in New Jersey and is an extremely prestigious award with a rigorous application process. The award was presented to Daniel Prince, Ph.D. (CEO) and Derek Prince, Ph.D. (President) at NJMEP's tenth annual 'MADE in New Jersey' Manufacturing Day event.
Prince is an FDA registered, ISO 13485:2016 certified, and cGMP compliant contract sterilization and depyrogenation services provider that provides critical supplies and services to the healthcare industry. Prince prides itself in its longstanding reputation for scientific excellence, attention to quality, and customer service. "We are extremely honored to have received this prestigious award," said Derek. "There is a long list of small manufacturers operating within New Jersey, and for Prince to be recognized as the manufacturer of the year in this category is a huge testament to the hard work and commitment of our employees." Prince operates out of three state of the art New Jersey based manufacturing facilities. "Prince continues to rapidly grow and heavily invest resources into our New Jersey manufacturing operations," said Daniel. "Growth has been accelerated by the Covid-19 pandemic. Our vision for a larger facility has proven to be spot-on. We are committed to our mission of providing highly effective and environmentally friendly sterilization solutions to the broader healthcare market. We are proud that NJMEP recognized us for this prestigious award, and look forward to continuing to be a leader in manufacturing excellence within New Jersey."
'MADE in New Jersey' Manufacturing Day is the state's largest manufacturing networking event of the year that took place at The Event Center at iPlay America in Freehold, New Jersey. It is held annually on the first Friday in October. The objective is to enhance public awareness of the value of manufacturing and its influence on the economy. Through instructive breakout sessions, networking events, and keynote lectures by notable leaders, it works to connect industry with the state and the local community. Prince extends its congratulations to the other worthy finalists and award winners for the other recognized categories.
About Prince:
Prince is a leader in pharmaceutical and medical device sterilization and depyrogenation. Prince is a leading provider of ready to use (RTU) pharmaceutical grade vials, seals, and stoppers, sold individually or as kits. Our vision, decades of expertise, flexible nature, and state of the art facilities and equipment allow us to develop sterilization cycles for even the most challenging/heat-labile drug products and materials.
Contacts
Adriana Dika – Communications
(973) 582-1900 x 630